Enveco is a specialist manufacturer based in the UK for greeting card envelopes. Our fantastic range of envelopes are available in both bespoke and stock colours / sizes. MOQ's starting from 1 carton of 1000 envelopes.
Visit www.enveco.co.uk now to buy online and browse through our range, or email info@enveco.co.uk to request for samples and bespoke price quotes. Call 01908378866 for any assistance.
Enveco manufactures greeting card envelopes in hundreds of colours; textures; and over 4000+ sizes such as Pearlescent Envelopes; Lined Envelopes; Deep / Pastel colours; Neo-Light Envelopes; Diamond Plus Envelopes; Textured Envelopes; Kraft Envelopes; and much more!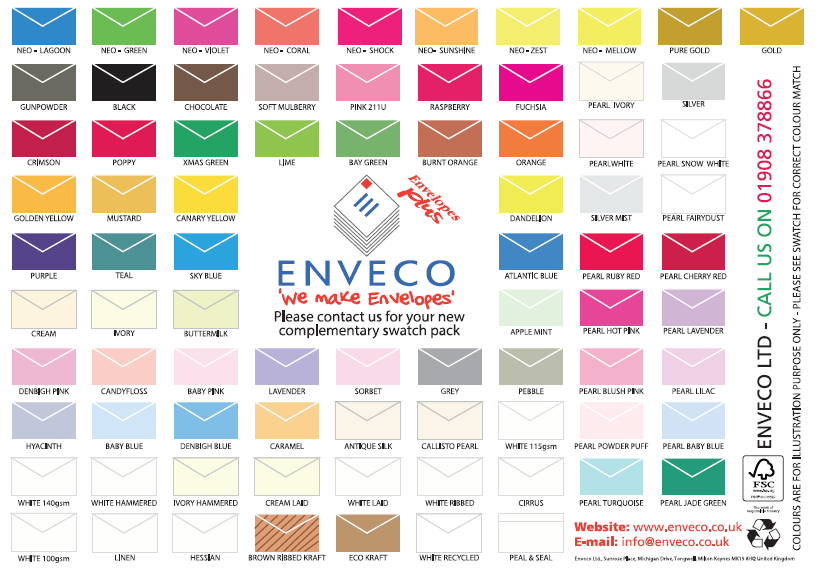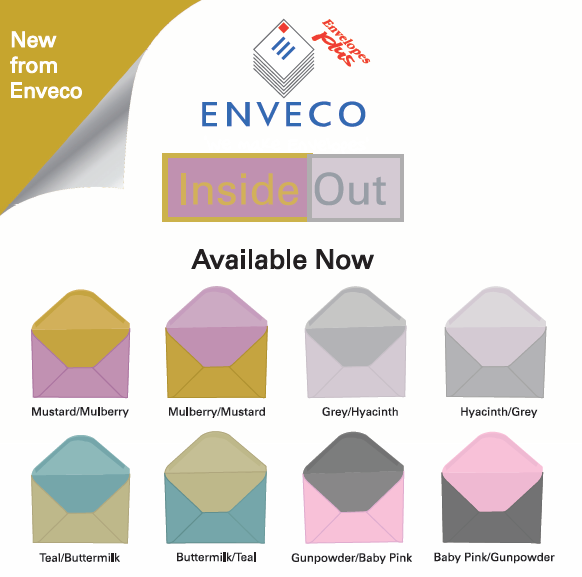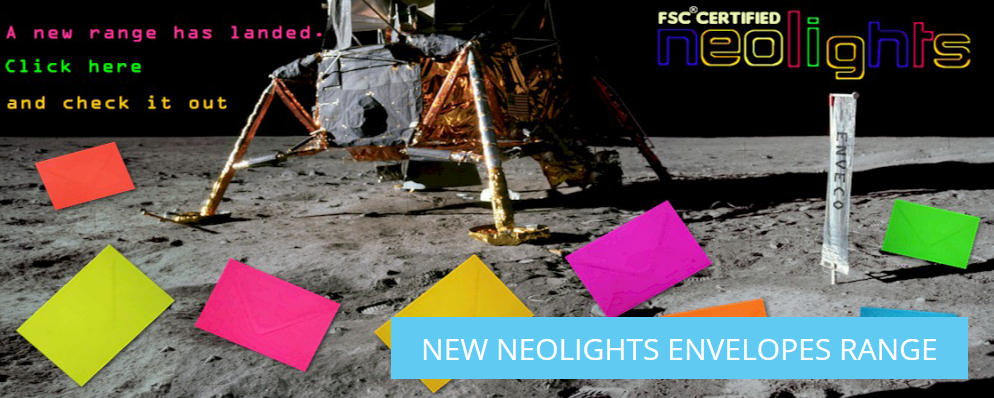 Ever wondered how does Enveco Make Envelopes?